Liliana Z
Excelent service and professionalism. They are detailed and do a beautiful job. Thank you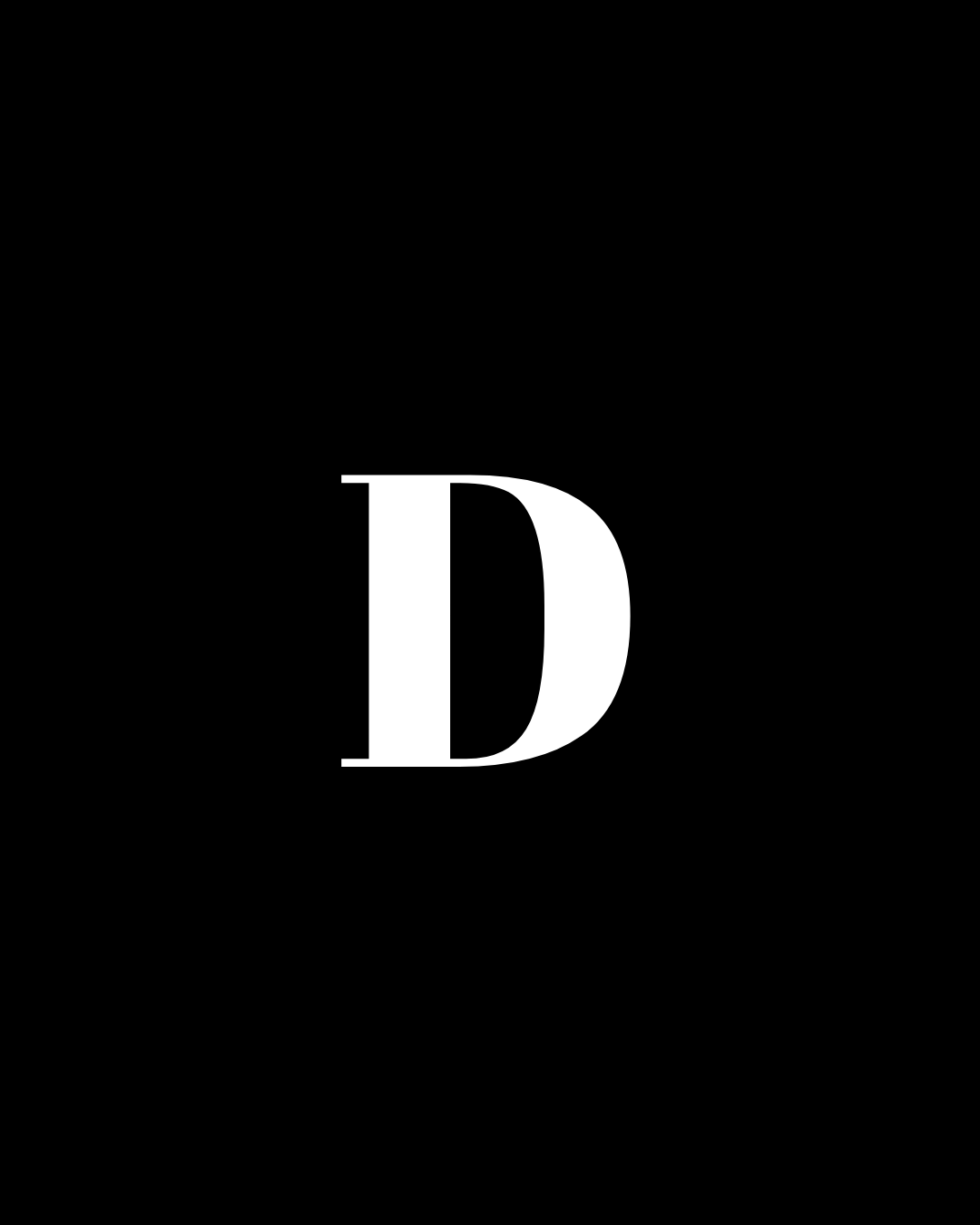 Denise Passos
Great customer service and great product. Clean and organized installation. Would definitely recommend 1000 Blinds.

Juan Rodríguez
This has been the best decision that I have made for my house! They explained every single fabric and style there was! Fernando was so professional! I recommend this company to anyone who wants professionals doing the job!!! My house looks stunning!
Carla Nuñez
They have the best quality and modern products in the market plus amazing customer service! Very recommended!

Jonathan Walder
Excelente servicio, excelente atención, excelente TODO. Mejor imposible !!! Los llamé y ahí mismo cuadraron para venir a evaluar lo que necesitaba. Me cotizaron el mismo día y tienen todo en inventario. Instalaron súper rápido y estuvieron pendientes de que todo quedara perfecto. 100% recomendados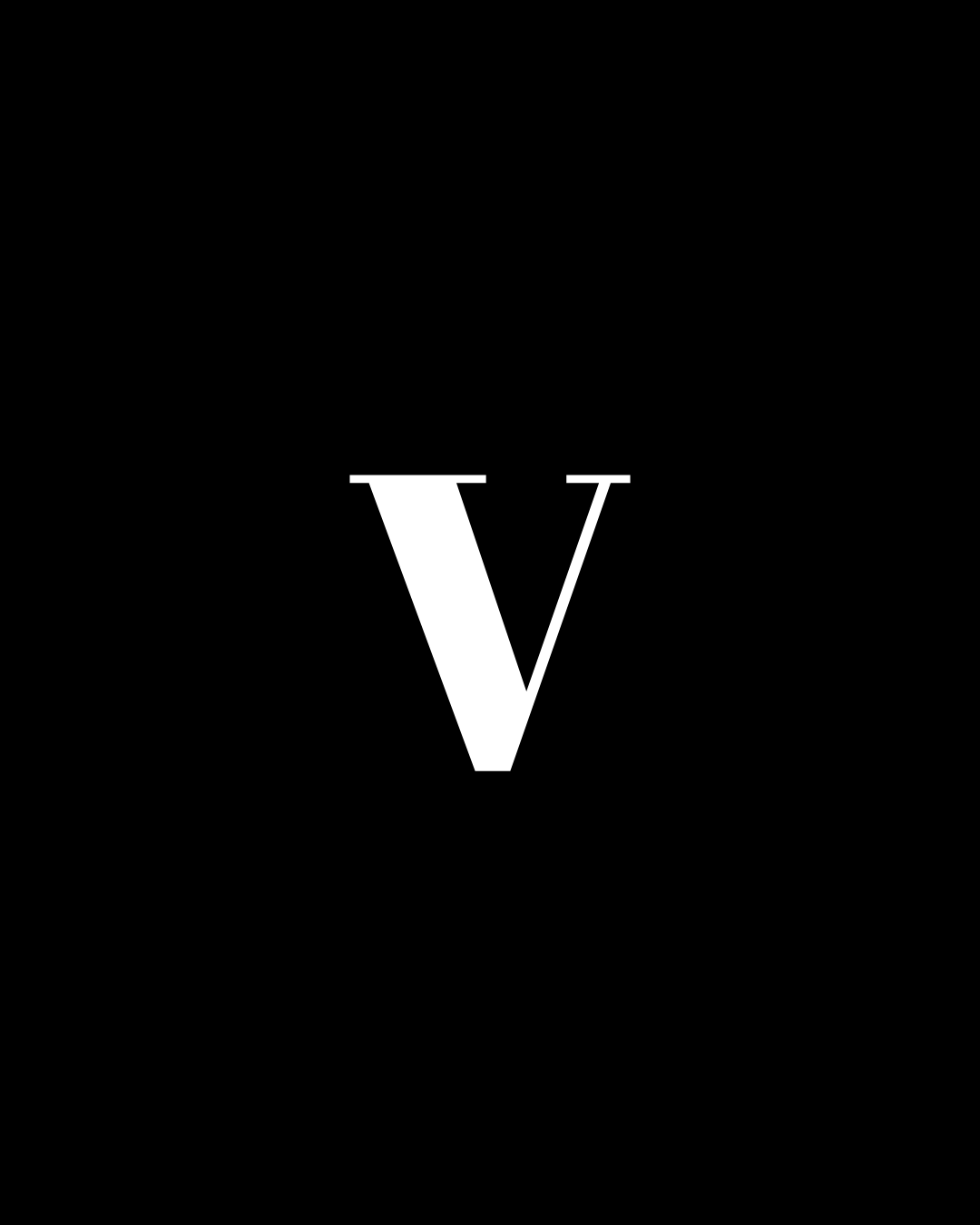 Vicente Antonio Lovera Reggeti
Excelente servicio! Pudimos escoger nuestras telas y porcentaje de visibilidad! Con el mejor asesoramiento. Están hechas a la medida y muy buenos acabados.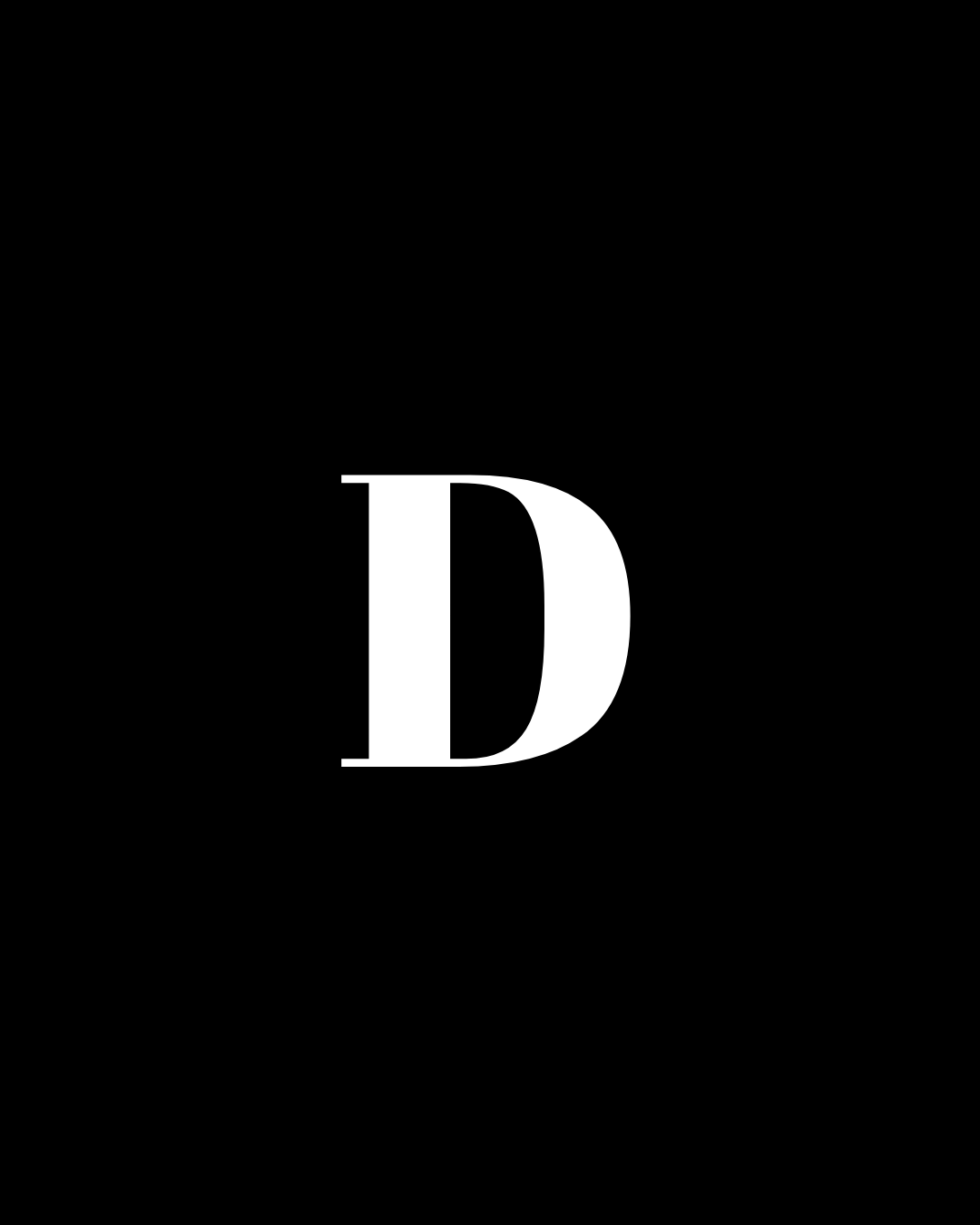 David Betances
El mejor servicio y trabajo. Fernando y John son amables, detallistas y hacen un gran trabajo. 100% recomendable.

Juana Frontera
I would like to highly recommend 1000 blinds who supplied, transported and installed the blinds in out bedroom. Their job was extremely efficient and everyone was very professional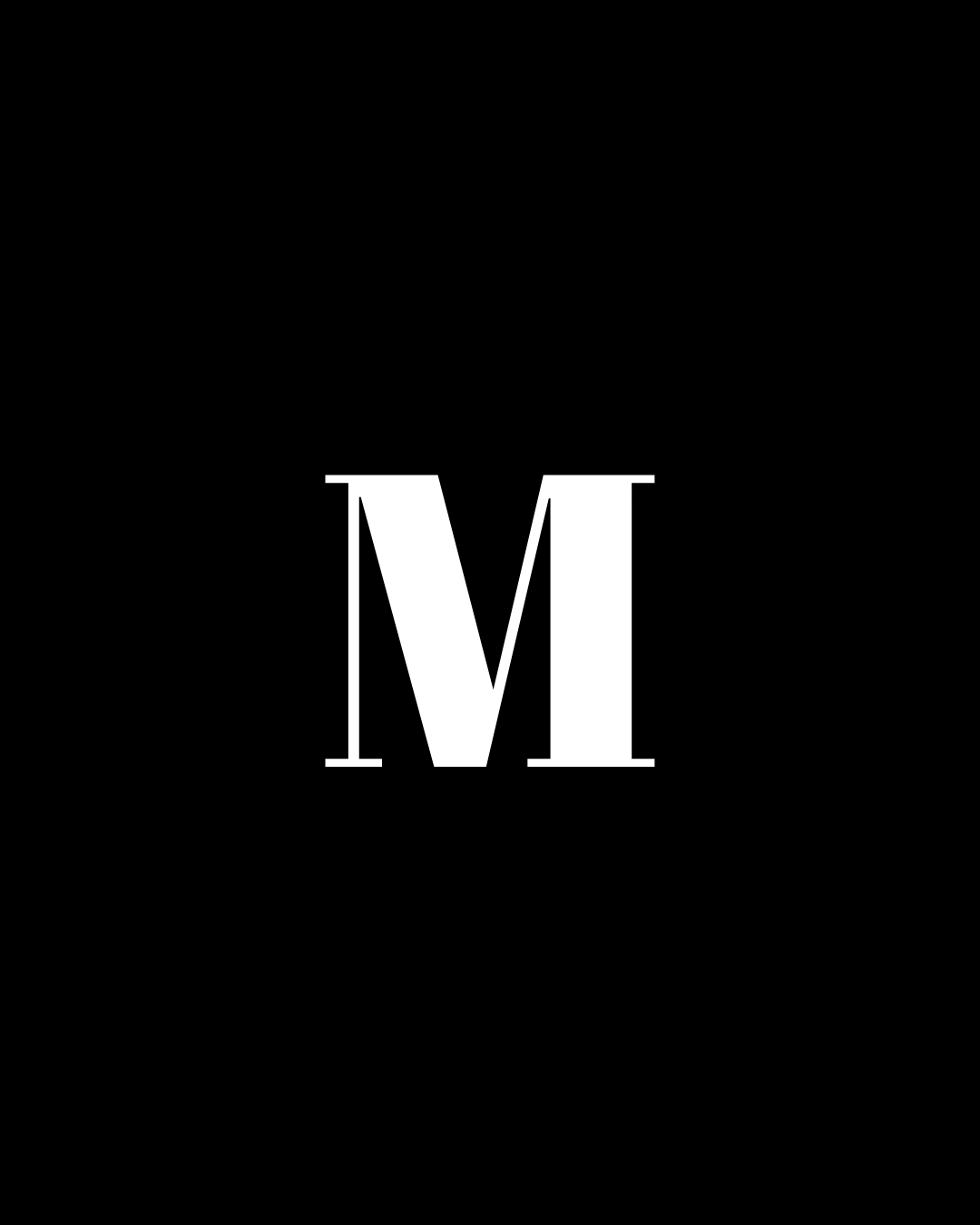 Matias Beeck
Fernando and John were a pleasure to work with! They handled everything very professionally, from the communication to the delivery and installation of our blinds. Our blackouts block out light incredibly and look beautiful!
Clara Sierra
100% recomendados - la calidad de las persianas es impecable, servicio al cliente super atento. Un gran cambio en nuestra casa!

Edgar Zamorano
Excellent job, very clean and professional look… Will definitely recommend them to anybody…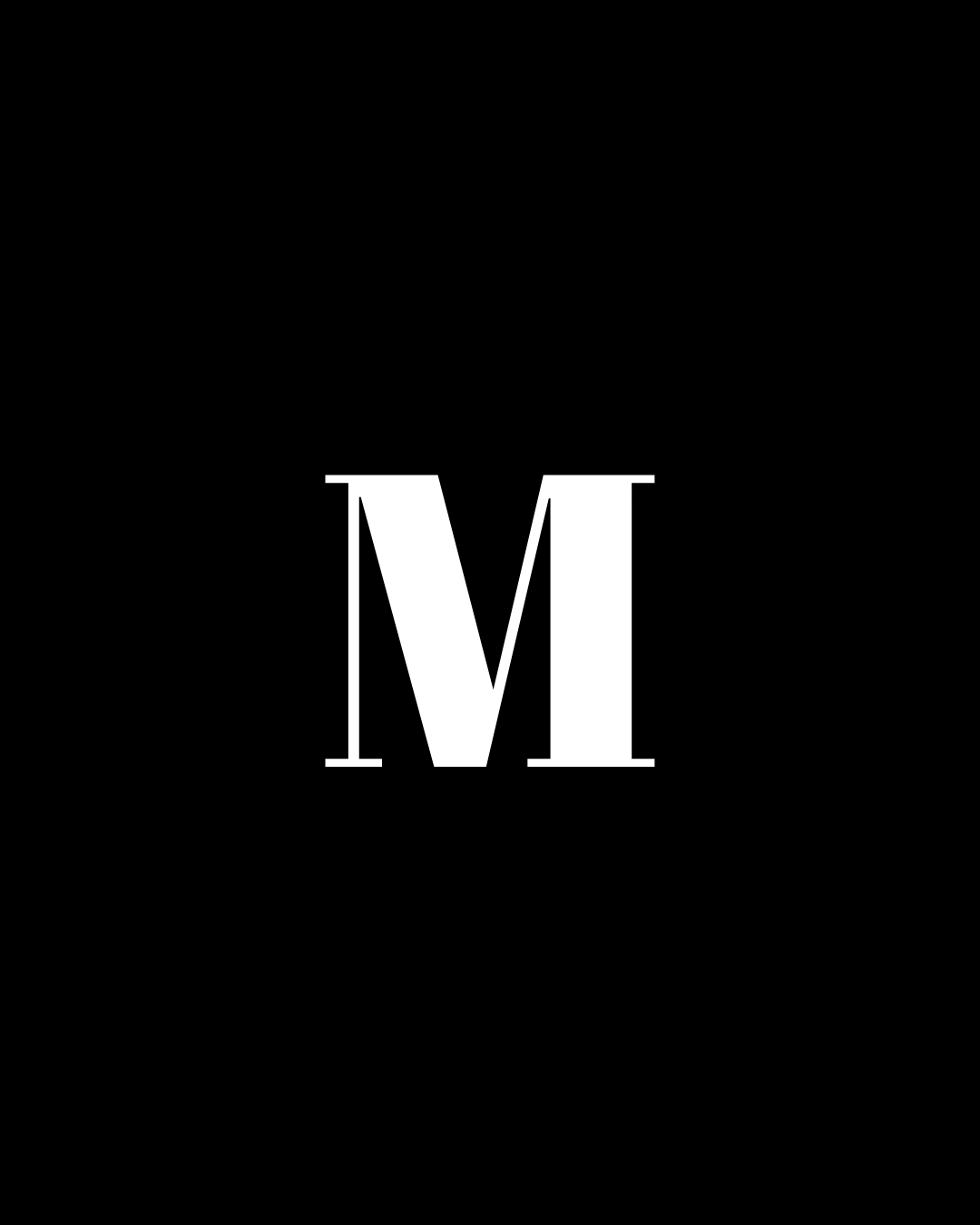 Mónica Delgado
Mi casa tuvo una súper transformación después de colocarle las cortinas de 1000 blinds. Se ve mucho más alta, espaciosa y elegante